YORK – LOW PETERGATE
Get ready to snap your YorkyPud™ at the Petergate store, the original YRC spot.
Address: 78 Low Petergate, York, North Yorkshire YO1 7HZ
Call: 01904 629197


YORK – STONEGATE
So good, we pitched up in York twice! Come and get a taste of our homemade Yorky treats.
Address: 4 Stonegate, York, North Yorkshire YO1 8AS
Call: 01904 651818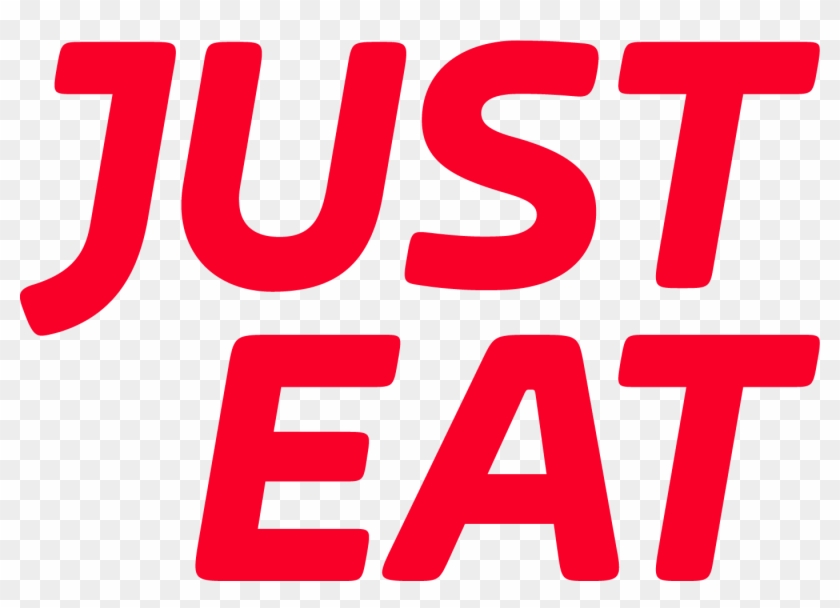 CHESTER
It's raining roasties in Chester's store. Order up to eat in or takeaway.
Address: 15 Bridge Street, Chester, Cheshire CH1 1NG
Call: 01244 470122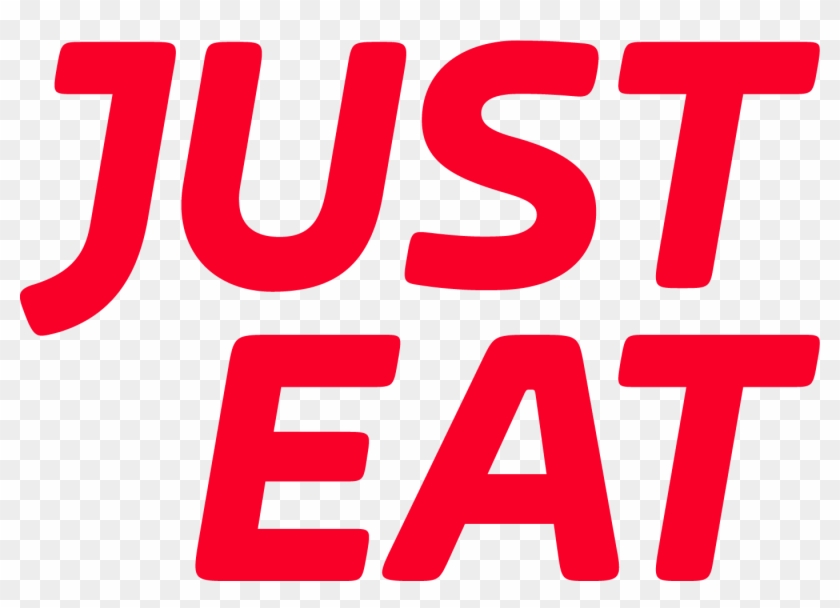 SHREWSBURY
#LoveRoasts at our Shrewsbury store. Shropshire's answer to roast-inspired goodness!
Address: 12 Mardol Head, Shrewsbury, Shropshire SY1 1HD
Call: 01743 562204